D.L. Moody's Home (BICS 1999/2000)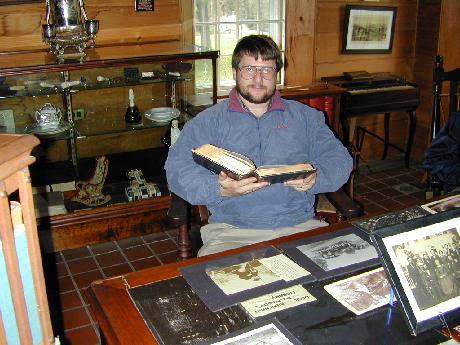 Brent sitting at D.L. Moody's chair and desk,
holding Charles Spurgeon's bible, which
Spurgeon left to Moody upon his death.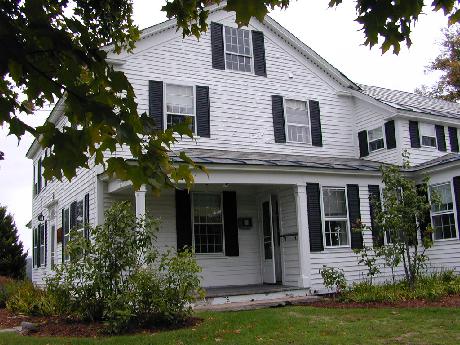 Moody's birth place. Northfield, MA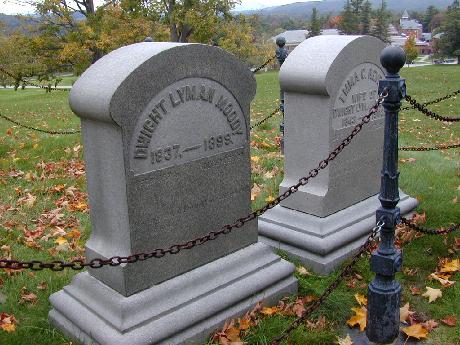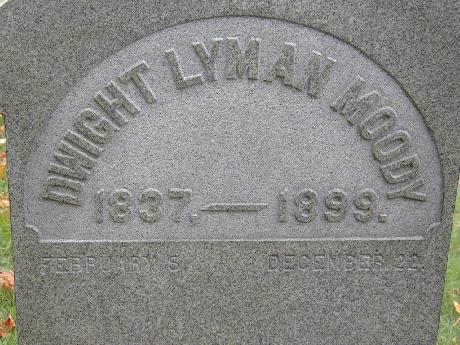 "Some day you will read in the papers that
D.L. Moody, of East Northfield, is dead.
Don't you believe a word of it!
At that moment I shall be more alive than
I am now, I shall have gone up higher,
that is all; out of this old clay tenement into
a house that is immortal -- a body that death
cannot touch; that sin cannot taint; a body
fashioned like unto His glorious body.
I was born of the flesh in 1837. I was
born of the Spirit in 1856. That which
is born of the flesh may die. That which
is born of the Spirit will live forever."
-- D.L. Moody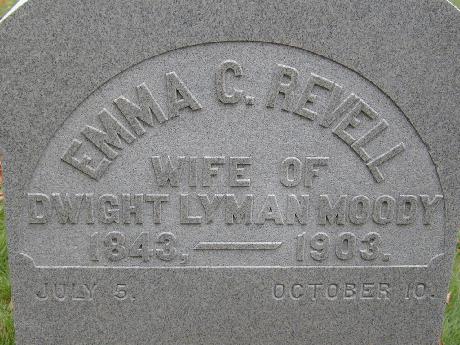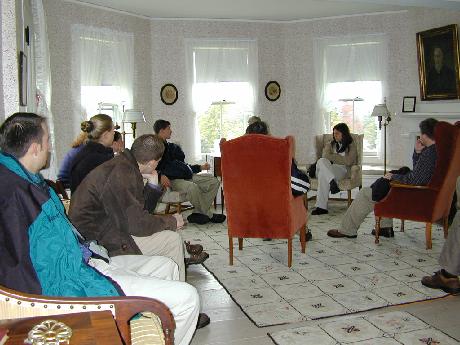 '99/2000 BICS class in the living room, listening
to stories about Moody.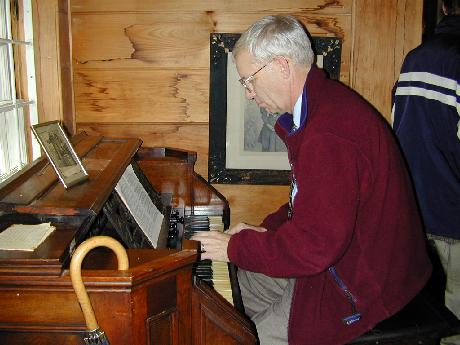 Wes Ross at Mr Sankey's Organ. Sankey
provided music for most of Moody's services.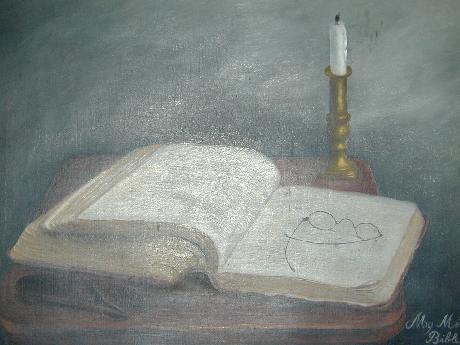 Painting on the wall, entitled "My Mother's Bible"