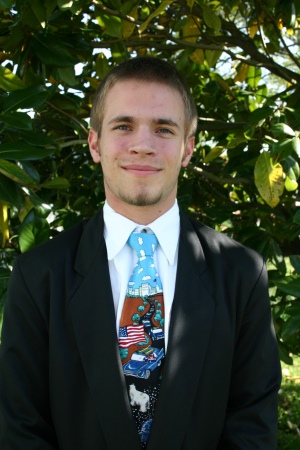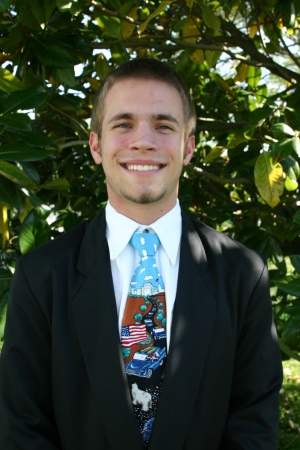 Barry without big smile... Barry with big smile (both without new glasses)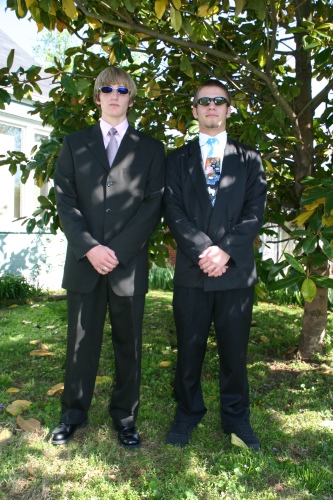 Micah Shumate (from Ohio) and Barry dressed
and acting cool for the prom.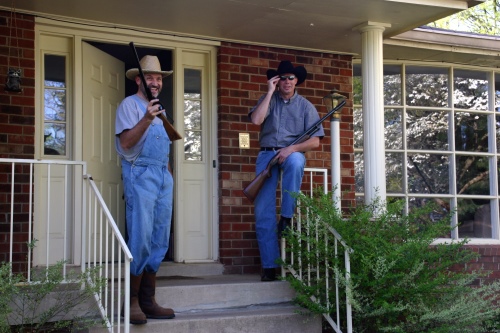 You know you live in the South when...
Bethany's dad and Kelli's dad greet the guys at the door (nice firearms!).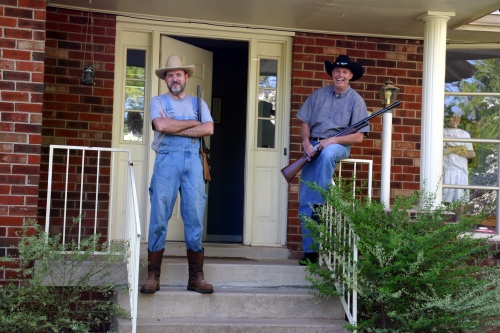 A little invite to have a 'sit down' talk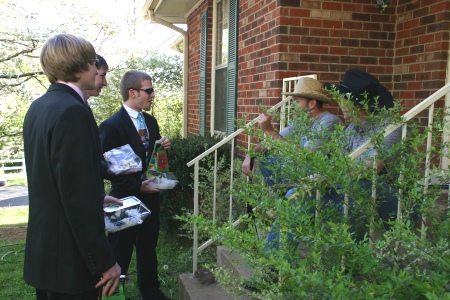 "So now you ask?!..." (Mr. Dean, Bethany's dad to Barry)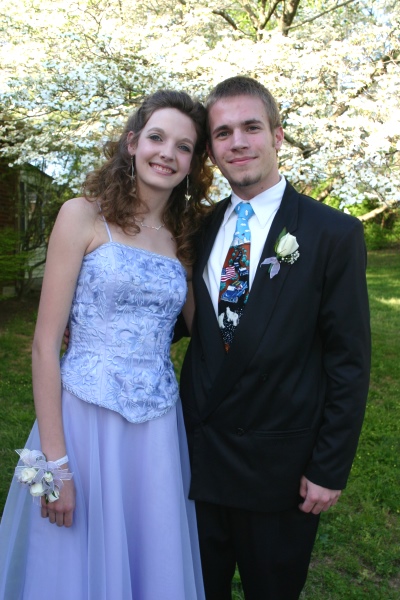 Bethany and Barry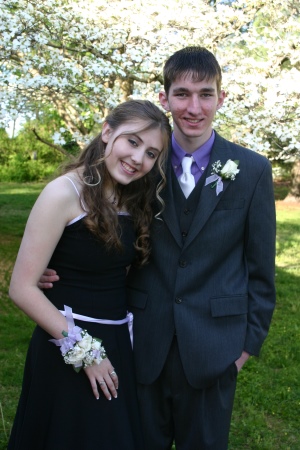 Jennifer and Jon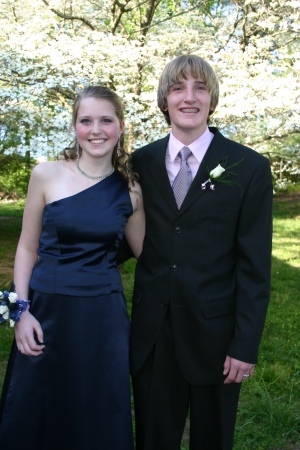 Micah and Kelli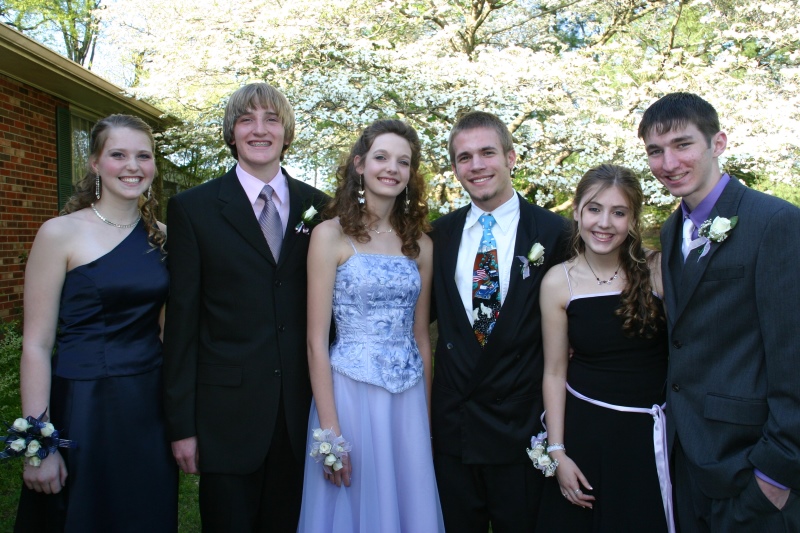 The whole group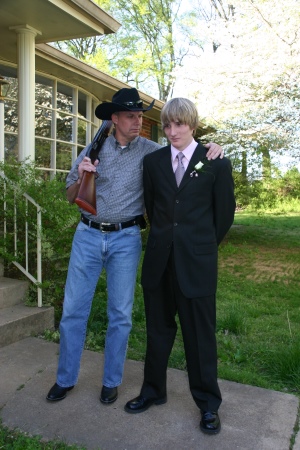 Micah gets a 'friendly' reminder from Kelli's dad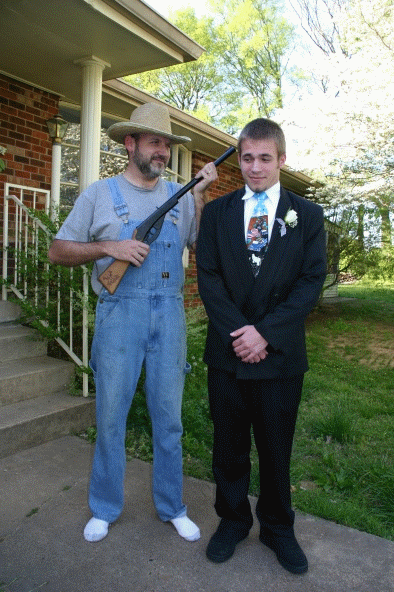 Barry also gets the point!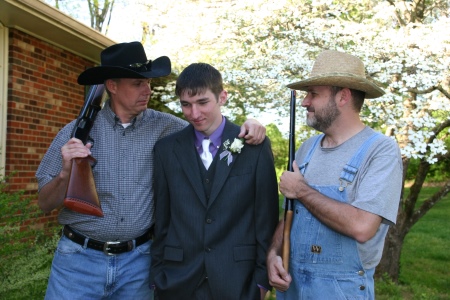 Since Jen's dad couldn't make it... the other dads fill in.